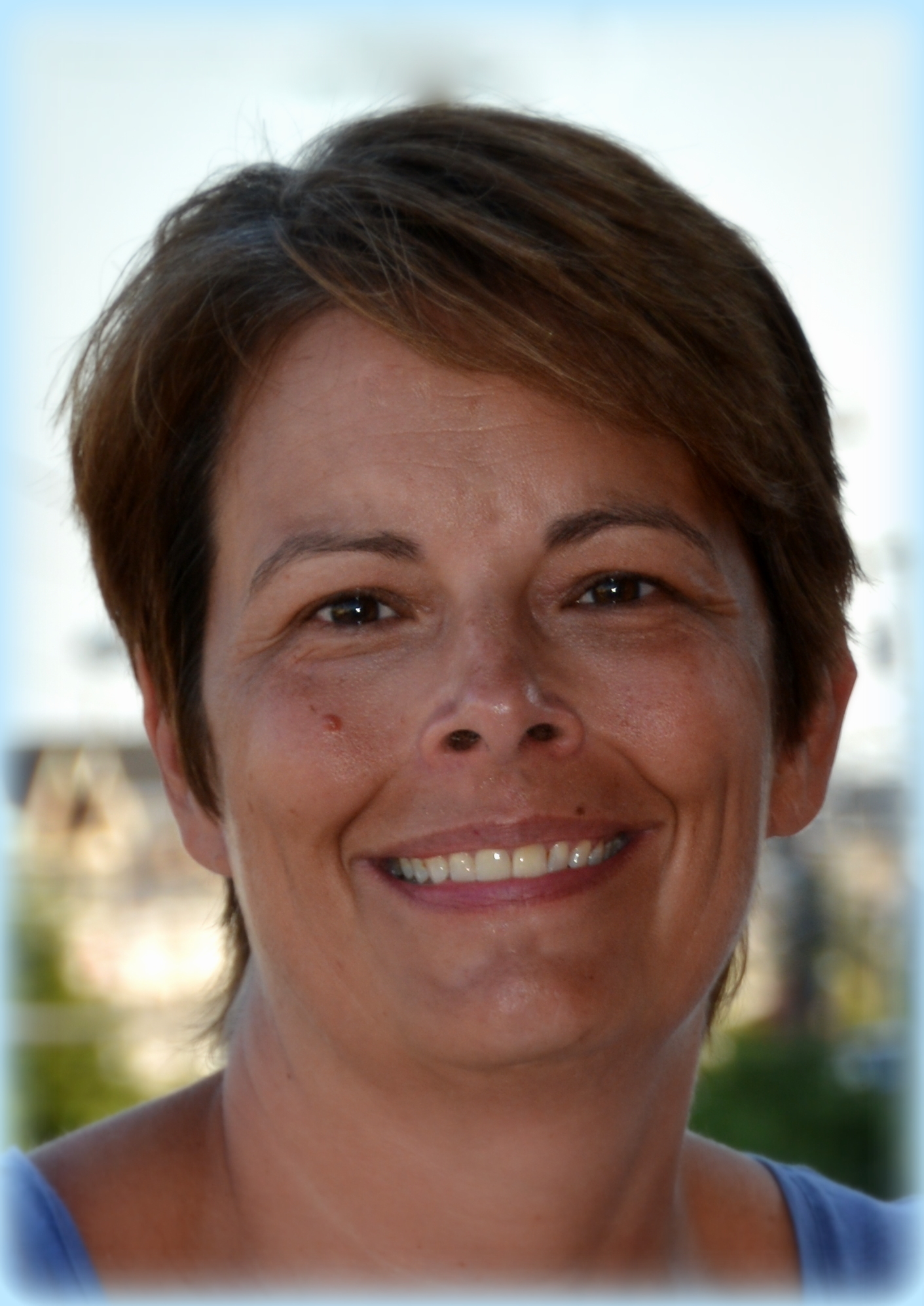 BARBARA PEIRCE-KRUSEN
Born and raised in Montgomery County, Pennsylvania, Barbara moved to Bucks County in 1991. Her love of nature and flowers grew from her mother's love of gardening. Her interest in photography has been long standing but turned into a serious hobby and then a business eight years ago. When her daughter began competing in horse shows, Barbara learned the best way to calm her nerves was to focus on trying to get the perfect shot as her daughter and horse went over a jump. This developed into a serious love of photography. Her view is that life is so large and fast-paced today that people sometimes don't slow down and notice the small details that make nature so special. She tries to capture this in her photography for all to enjoy.
Barbara combined her childhood love of flowers and nature with photography to develop the style you see today. She loves to capture small nuances of nature that often go overlooked. Drops of water on a petal, pollen on a leaf, beautiful stamens at the center of a flower, veins in a leaf, and much more. She focuses on the details of each beautiful specimen. This has followed over into a currently developing body of shell and beach images. Once again capturing subtle images others may overlook.
Barbara is a self-taught photographer who has developed her skills by taking a few classes at the local community college, through classes Nikon offers, and lots of practice. Her images use natural light and are not highly manipulated in post-production. She travels to local arboretums, parks, nature centers, wildflower preserves, and her own backyard to capture images to share with the public.