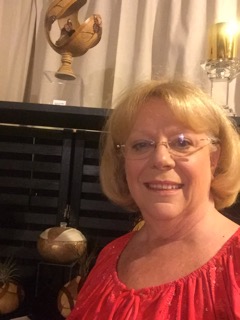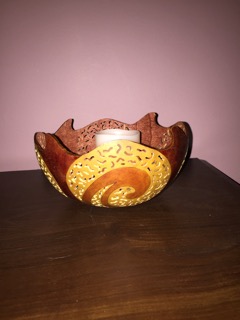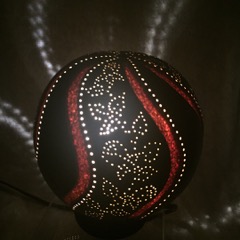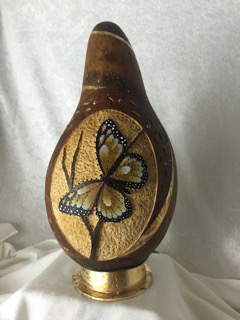 DEBBIE FAUCETT
I am a self-taught artist who has worked in MANY different mediums. I have an insatiable need to learn new and different techniques, but the medium that I am especially fond of, is working with the natural gourd. These are dried and preserved before I can begin to work with them.
I find that carving gourds has become my primary focus. It is a long process from the designing to the finished product, but exciting to see the result. I truly love what I do.
My products include lamps, jewelry boxes, filigree bowls, vases, and sculptures.